Levis high waisted jeans, misc. tshirt, Buffalo boots, misc. jewelry, Club Monaco tights.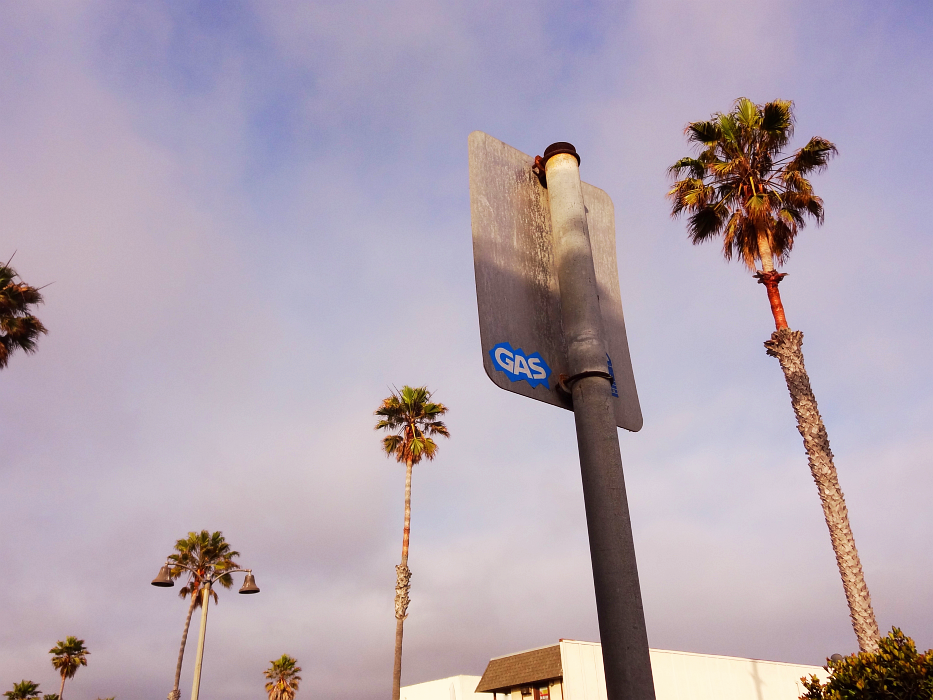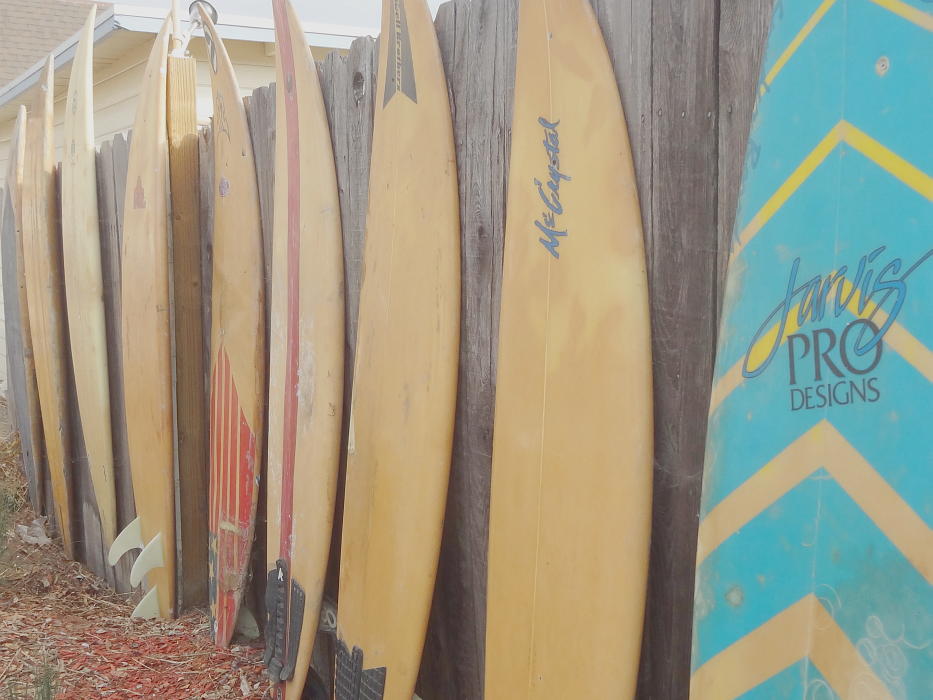 Can you tell I've been watching Lords of Dog Town? You can now.

Apparently I looked such a mess on Sunday that an impromptu beach visit was necessary.
The longest day of the year hasn't happened yet, but I'd like to spend it at the beach
if I can swing it. If not.... anywhere but home is fine, really.