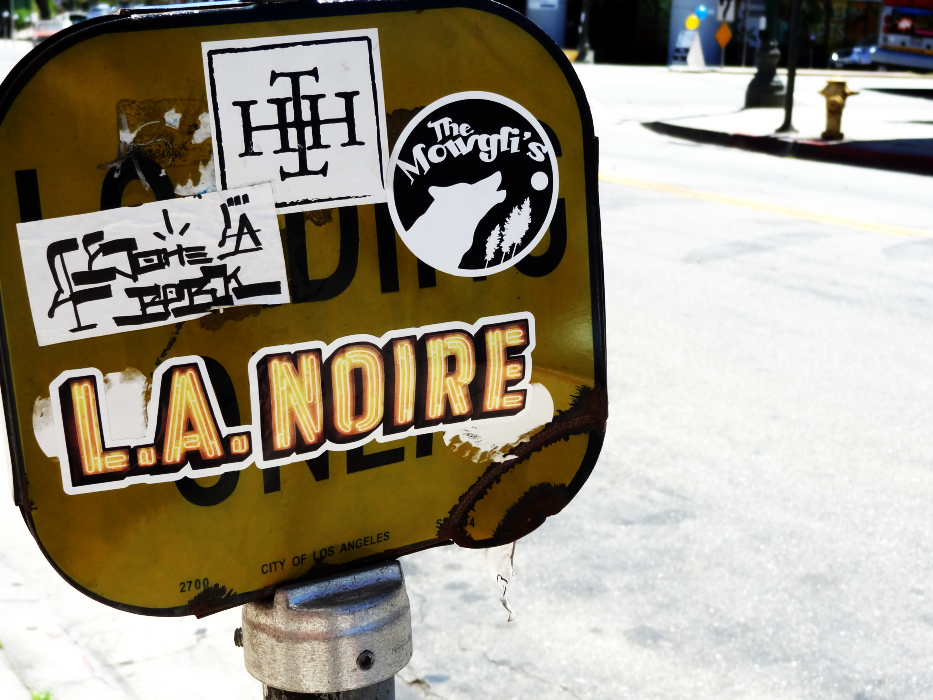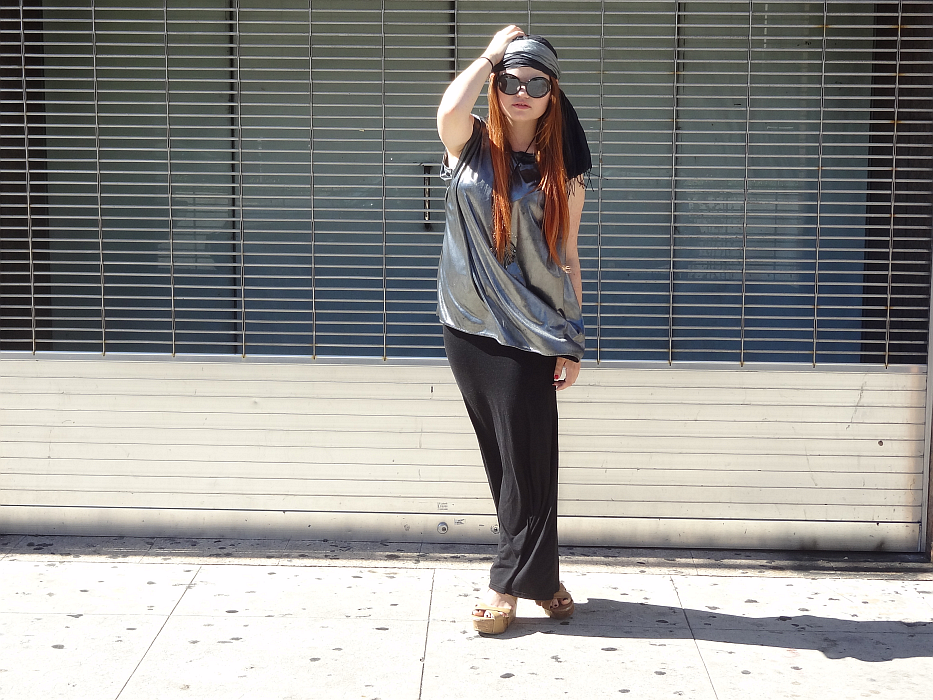 Thrifted skirt + top, misc. Indian scarf, Soda wedges, H&M sunglasses.


"You're wearing that?," she said.
"You won't fit in," she said.
"No one is gonna be dressed like that," she said.

When we found ourselves wandering into the Museum of Modern Art, she had to admit that
perhaps my foresight was better than expected and I couldn't have dressed MORE appropriately.

I spent my Sunday afternoon looking at apartments and dining with my photographer
friend in L.A. I love that the city swallows everything up. It doesn't matter how I dress --
the city absorbs it, like soundwaves into foam, so I can dress and be as loud as I want.
Stylistically speaking, this is a city where it's OK to scream.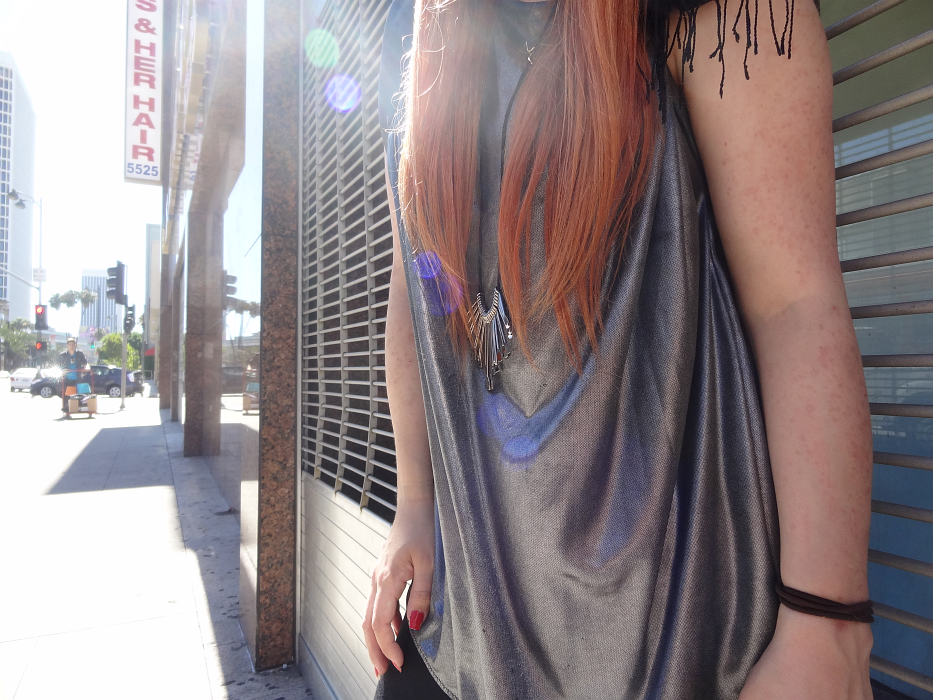 This shirt is amazing -- it's nearly weightless, flows like water and drapes like
a dream. Good contrast to a skirt that clings like an insecure girlfriend.


This was an interactive outdoor art exhibit at the museum. I felt like Nemo inside an anemone.